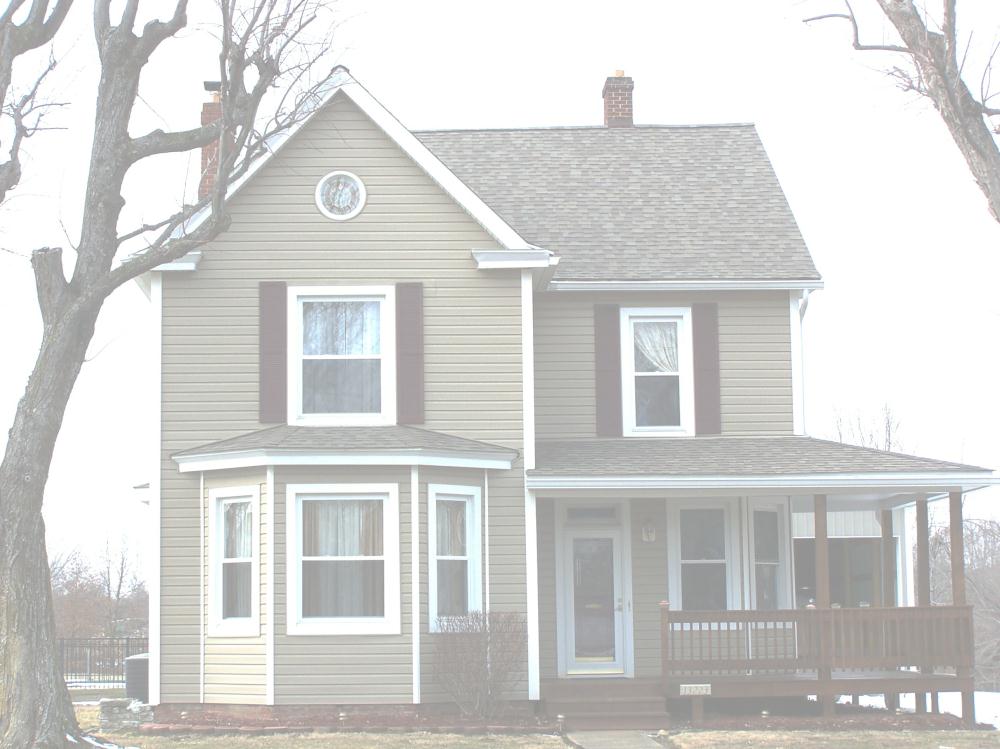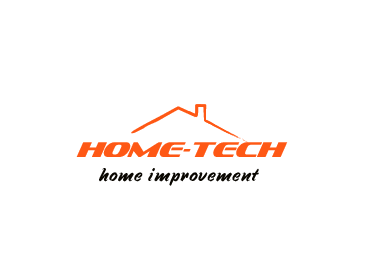 Hello and welcome to Home-Tech Home Improvement.

Whether it's minor home maintenance and repair or a total home renovation you need, we can help. We provide a broad range of expert home improvement services to meet your needs.

Your project will be completed using only the highest quality materials. Our attention to superior craftsmanship and fine detail are foremost in reaching our goal of 100% customer satisfaction.

We are a small, family-owned and operated company. In order to maintain our high standards, all work is completed by our professionals and not subcontracted out. We do not use salesmen or high pressure tactics. The owner, JimTownes, is hands-on and will be onsite to personally manage your project.